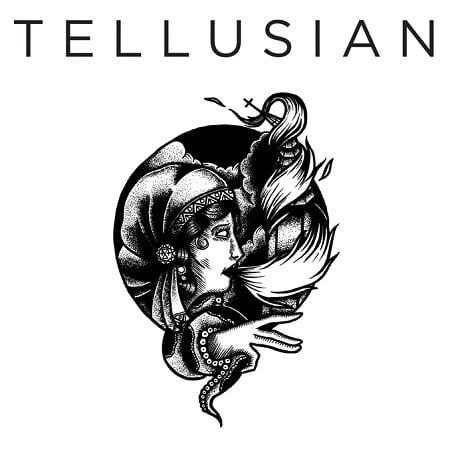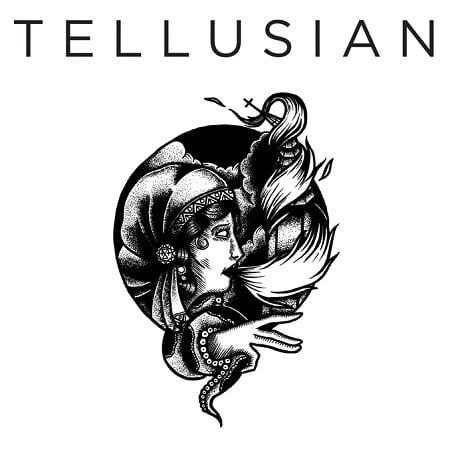 Tellusian - Scania 7"
by Tellusian
€4.00
Tellusian's debut 7"!
Described in a review as "technical progressive sludge metal with some death grind influence" which might sound like it's all over the place, but when you hear it, it will all make sense as it comes together in a perfect package.
Your choice of green (ltd to 200) or black (ltd to 300) vinyl. Why not get both? Postage is the same for two copies so order with a friend today!
Listen at the Bandcamp site.